Harvest and Cookout Fun for the Entire Family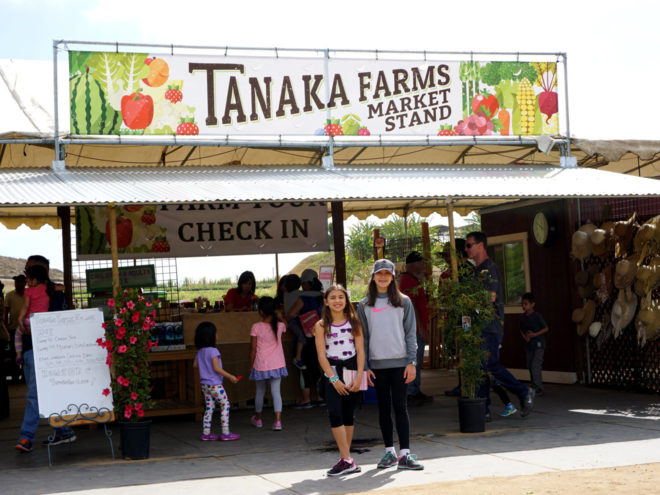 Have you ever thought about taking your kids to a farm and having them learn about how to harvesting what they eat? You might think it's not possible in a big city to find this type of an opportunity. Well think again and look no further! Nestled away in the city of Irvine in Orange County and super close to Los Angeles, you will find Tanaka Farms. The farm offers a wide range of opportunities for kids to explore the farm by way of tours offered and exciting experiences.
Tanaka Farms Cookout Tour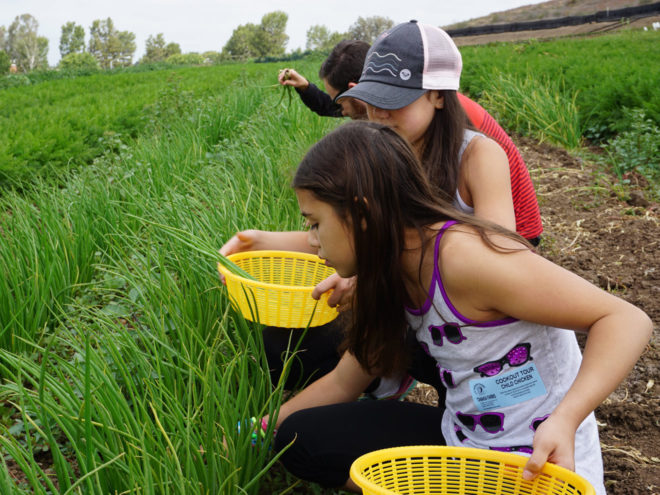 Depending on the season, Tanaka Farms offers tours, such as the Strawberry Tour where you can embark on a one-hour long, wagon ride around the farm and the tour guides talk to you about their farming methods and history. You will see how fruits and vegetables grow and you can sample many fruits and vegetables that are in season. They also offer various other opportunities throughout the year to explore.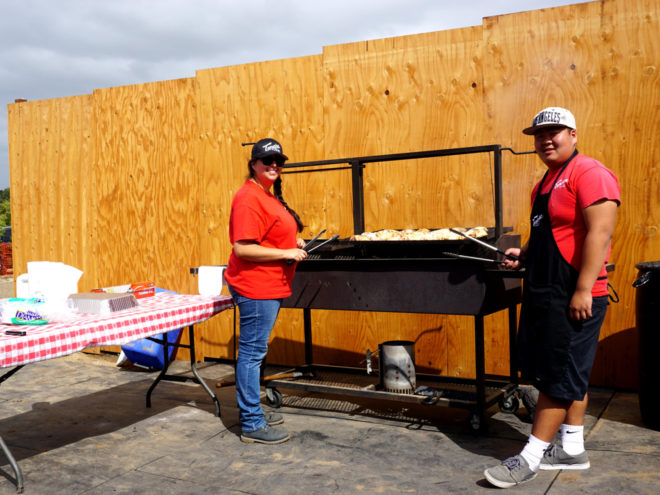 This year we were fortunate to work with Tanaka Farms and took part in their Cookout Tour. We spent the day at the farm, harvesting, creating, and enjoying our meal together! We started off with a guided walking tour around the farm where we were able to pick our own seasonal veggies straight from the field! The kids were able to learn firsthand about this process.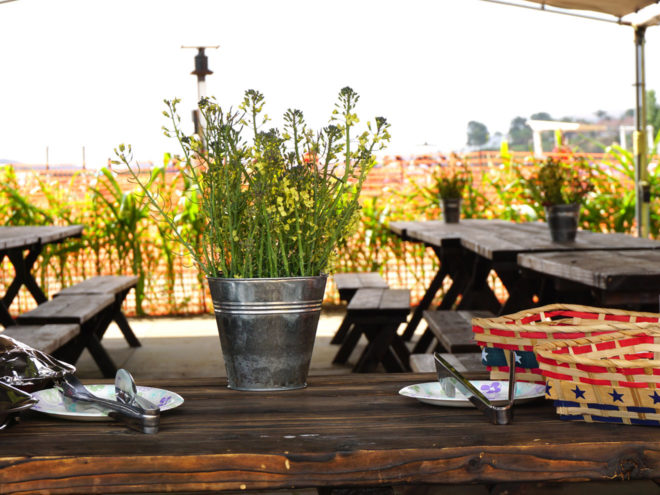 After, they took us to our cook out area where we washed and prepared our veggies to be BBQ'd. One of their staff members did the cooking! Even better, right?! You do have the option to select from veggies only or add on chicken to your meal. Rates vary based on your selection and kids 12 and under do receive a discounted rate.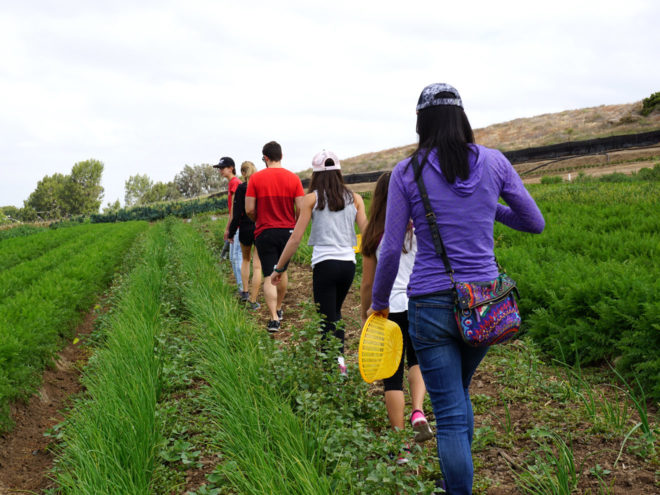 Our tour lasted a true 2-3 hours and during that time we did walk in the fields, which was very awesome to experience! It was a very nice way to spend the morning in a city that never seems to stop, even for a little. Being from Los Angeles, the hustle and bustle of the city does not always allow for us to enjoy nature and its surroundings. This was an excellent way to relax with friends and family on a Sunday morning.
Please be aware that pre-registration or a reservation is required. For more information please visit the Tanaka Farms website.