About Family Vacation Hub
Family Vacation Hub (FVH) aims to provide travelers with family friendly vacation destinations, unique places to eat, great places to stay, sights to see and things to do across the United States and abroad.  Our mission is to help you plan the perfect family vacation with our recommendations that we feel will provide an overall enjoyable family experience.
The idea for our blog came after spending countless hours researching hotels (trying to find hotels that offer more than one room, a nice pool, other activities, maybe a kitchen, in a safe and fun area), things to do and places to eat for each upcoming family trip. Add in that each of these had to be something good for the kids and parents alike and it became quite the task. We hope that our family focused vacation ideas and travel advice will help you plan your next trip.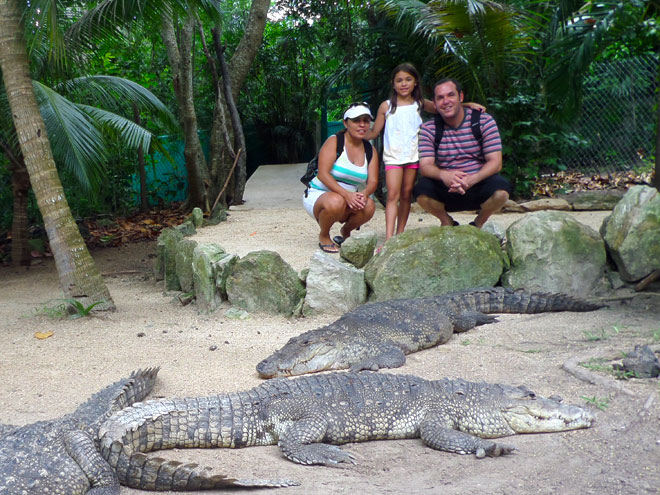 Our site is run and operated by Joe, Laura & our savvy daughter Madison!  We enjoy traveling and visiting new places as a family and enjoy sharing our experiences with you!
---
Laura Filipowicz | Travel Writer and Founder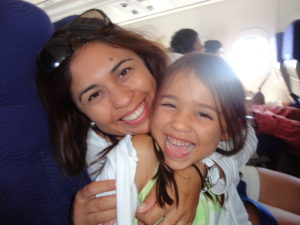 Latina Mom Blogger & Mompreneur, Laura Medina-Filipowicz is well-respected for her current projects including founding the BLP ConnectHER Conference for Influential Moms & Brands, in addition to her editorial review blog HerReview.  She has been  Quoted  as, "The Most Well-Respected Connector and a Center of Influence". Laura is highly respected within the business and mom community for her involvement and support for women entrepreneurs and her brand awareness.
Laura is a mom, blogger and entrepreneur.  She was recently featured on "La Cosmopolatina.com" as one of the Many Faces of Latina Entrepreneurs, was named "One of the Best Bloggers in Los Angeles" by Red Tricycle in 2012 and voted Top 25 So Cal Moms to follow by Circle of Moms.
Laura is a San Diego native transplanted in Los Angeles.  She traveled throughout the United States and across Mexico since she was 5 years old.  She enjoys traveling and spending every moment with her family.  Her involvement with FVH allows her to do just that!
---
Joe Filipowicz | Travel Writer and Founder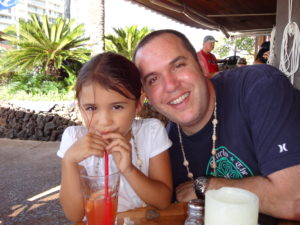 Joe is a Sr. Director at a fantastic .com company and a travel guru at heart.  Aside from his day job, Joe enjoys traveling, finding unique eateries and is an avid roller coaster enthusiast and amusement park lover!  His ideal vacation destination will always include an extensive list of good places to eat, fun/unique things to do, an amusement park (or two), and being able to enjoy them all along side his little girl and wife. He is driven to find things that the whole family will enjoy together and loves sharing his findings with others. Joe is a Los Angeles native and has traveled to numerous places around the U.S. as well as exciting destinations like Cancun, Germany, Paris and Switzerland.
---
Our Contributing Writers
---
Melissa Reyes (Miz Meliz)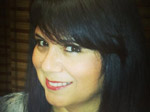 Melissa is a native Southern Californian who blogs about her life and times at MizMeliz.com. She lives with her husband of twenty years and their three sons in the San Fernando Valley. Grateful for her family, who are at the center of her focus, she balances working full time as an administrative assistant at a middle school with all the family activities, as well as her commitment to writing and her involvement in blogging. She is passionate about meeting new people and likes learning about different cultures.
Jennifer Willey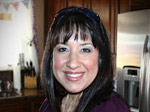 Jennifer of Balancing The Chaos, is a stay at home mom in Anaheim, California enjoying the craziness of raising two kids in the OC. While she is busy busing the kids from school, ballet class, baseball, soccer, rehearsals and local events, the Hubster is a teacher, head softball and girls golf coach of a high school in the Anaheim Unified High School District and recently named The Orange County "Softball Coach of the Year" by the Orange County Register.